Update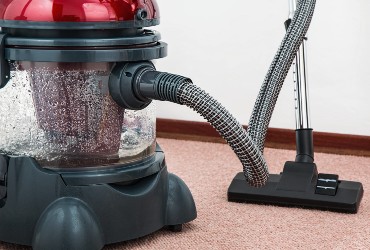 New Technology for Cleaners
As we are facing the pandemic caused by coronavirus a group of researchers and practitioners have implemented cleaning equipment. These include a vacuum that filters particles and destroys the virus making it the most to have a sterile environment.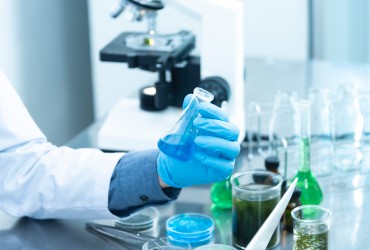 Sanitation is more important than ever
Handwashing and proper safety distancing has been the norm these days. Now that we are focus on our health, we should bring how a clean environment is important. A group of researchers have prove that being aware of cleaning environment. Recently, latest developments in cleaning agent that are resilient to fight against viruses, germs and bacteria.
Reviews
VcanClean is the best! It makes me want to use their cleaning services for a long time at my house.

P.S., A long time customer
I definitely recommend to use VcanClean. They have a friendly staff that are competent to cleaning. Kudos for their hardwork and perseverance!

T.S., An advocate for clean environment
Look for no more, VcanClean is here to stay. Their staff are kind and easy to talk to when I'm addressing my concerns regarding cleaning the house.

Y.Z., A prestige business person
Community and Other Announcements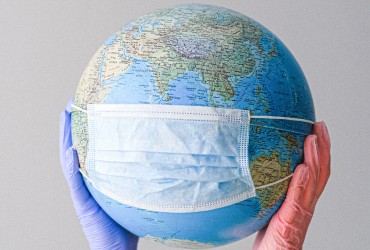 Take an Action by Volunteer
There will be an opportunity for people in the Health Sciences and STEM to join solving problems to stop the pandemic. Please check community updates at your local area for more details. VcanClean will also volunteer in fundraising for food banks and other support.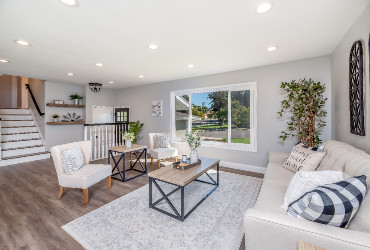 Discounts and More Discounts!
There will be an upcoming sales where customers can apply a discount code whenever they booked with use. Discount code: vcanclean. Book an appointment through our website or call us and you may get great deals and discounts in VcanClean and our business partners.